About Us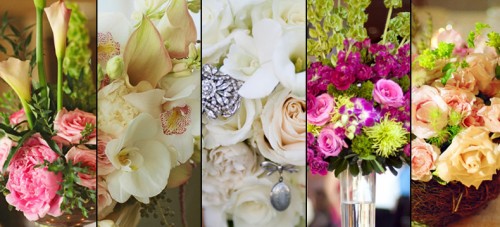 Call us today for truly FABULOUS flowers!!!
574-277-6067
Yellow Rose Florist signature arrangements are a beautiful expression of the season's best floral offerings. Our fresh flower inventory refreshes daily with hand selected blooms from growers around the world. Our arrangements range in style from traditional to unique. We offer an array of containers and vases. Each design is delivered with a message on our signature card stock.
We, at The Yellow Rose Florist, believe in floral freedom to design natures gifts to us in one of a kind arrangements using fun, rare and unique flowers as well as other mediums such as twigs, leaves, fruit, pods, or berries!
Call or visit us today… we look forward to meeting you! Thank you for visiting our website for flowers delivered fresh from a local Granger, IN florist, Yellow Rose Florist.